Today's Specials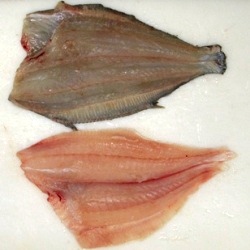 Oyster Specials
Featured Sustainable Product
Verlasso Salmon fillet- skin on
Verlasso brand salmon is the only farm raised salmon to garner a yellow rating "good alternative" from Monterrey Bay Aquarium seafood watch program. Raised in the pristine waters off the coast of Chile, the Verlaso brand salmon is both eye appealing and great tasting and will make any menu stand out.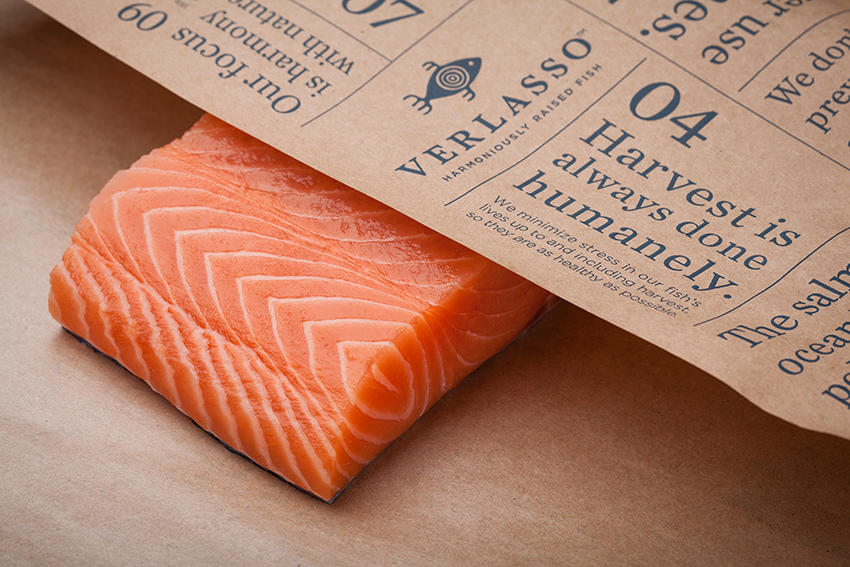 Featured Local Product
Catfish, Blue Local Filet
Feel great about every purchase of local invasive blue catfish you buy from us. Healthy, local, cost effective, and ProFish donates .25 per pound sold each month to 'Charity Off The Hook'. A collection of excellent local charities. April's chosen charity is Oyster Recovery Partnership!