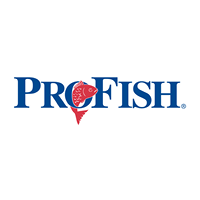 download qr code
Catfish Breaded Nuggets
Product #: 11005BN
Scientific Name: Ictalurus furcatus
Country of Origin: United States
Product Currently Unavailable
Contact us for More Information
Catch Info:
View details of SeafoodWatch Catch Methods
Description:
An American classic - catfish are a stable priced source of protein and can be cooked in a variety of methods. It has a mild, moist flesh that absorbs other flavors easily.
Catfish are raised throughout the southern half of the United States.
Overall, U.S. catfish are farm-raised in an environmentally responsible manner. Ponds are located away from coastal areas. The species of catfish being farmed is native to the U.S. therefore escapes into the wild have little effect. Catfish are omnivorous, thus minimal amounts of fish protein and oil are used in the food. Few chemicals are used and wastewater is rarely discharged.
External Links:
This item has been added to your cart