ProFish Retail will be closed on Thursday November, 26 2020. We wish you all a Happy Thanksgiving and we thank you for choosing ProFish!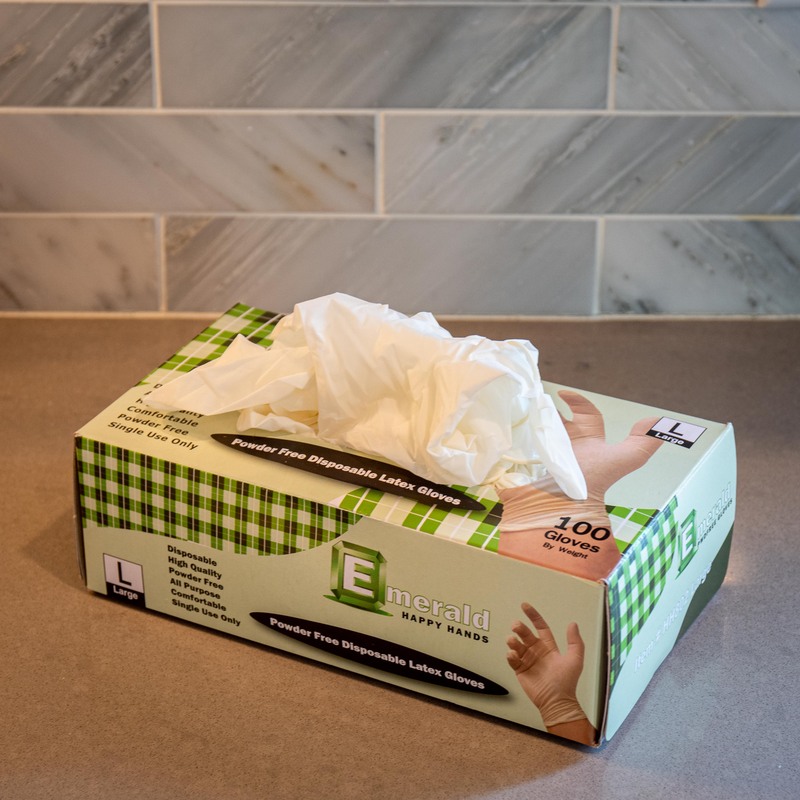 download qr code
Gloves, Latex
Product #: 16008
Scientific Name:
Country of Origin:
$13.90 /EA
(minimum: 1 BOX)
Catch Info:
View details of SeafoodWatch Catch Methods
Description:
All of the products here are selected by the team at Profish because they are what the professionals use. From our fish handlers, who cut and package your fish, to those who pack the trucks, handling the ice and storing the RIGHT way, to the chef who creates with our fish - everything we use is listed here for your convenience.
100 count box of food grade latex gloves
External Links:
This item has been added to your cart