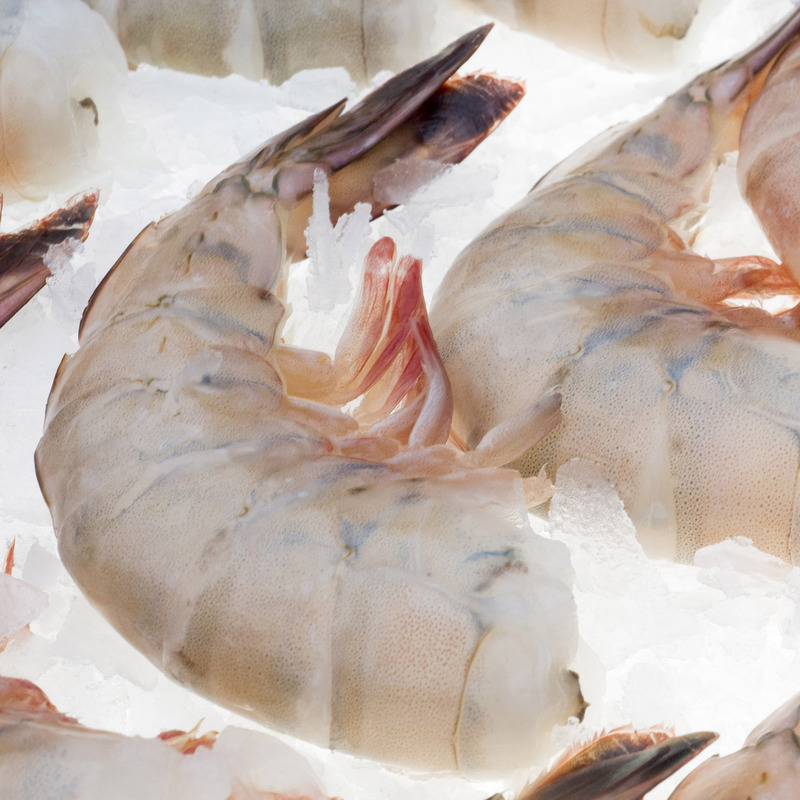 download qr code
Shrimp Shell On U/10 Panama
Product #: 22110P
Scientific Name: Litopenaeus occidentalis
Country of Origin: Panama
$23.17 /LB
(minimum: 1 EA)
Catch Info:
View details of SeafoodWatch Catch Methods
Description:
These wild caught Panamanian shrimp come straight from the pristine water of the Pacific. With no chemical additives and a natural diet, this Panama Bay white shrimp has a superb flavor profile.
These Pacific white shrimp are found in the eastern Pacific Ocean from Mexico to Peru.
The Panamanian shrimp fishing industry is restricted to specific harvest seasons, allowing the shrimp to grow to a larger harvest size before they are harvested. According to U.S., any wild, trawl caught shrimp imported into the U.S. must use a Turtle Excluder Device, like those mandated in the U.S. shrimping industry.
External Links:
This item has been added to your cart