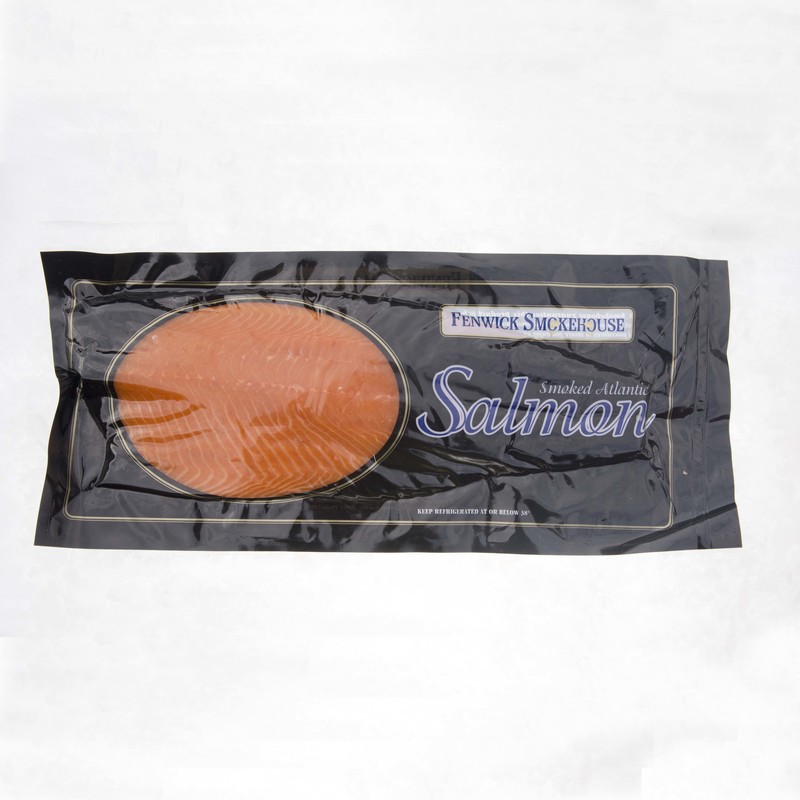 download qr code
Smoked Salmon Fenwick Sliced
Product #: 85007
Scientific Name: Salmo Salar
Country of Origin:
Product Currently Unavailable
Contact us for More Information
Description:
Cold Smoking is a process that using time, temperature and air flow to create a slightly cooked, texture sensitive product that is open to other flavors, extremely healthy and quite delicious.
This is a special cut of our best quality cold smoked salmon. It is deep skinned and the individual slices are paper thin.
External Links:
This item has been added to your cart