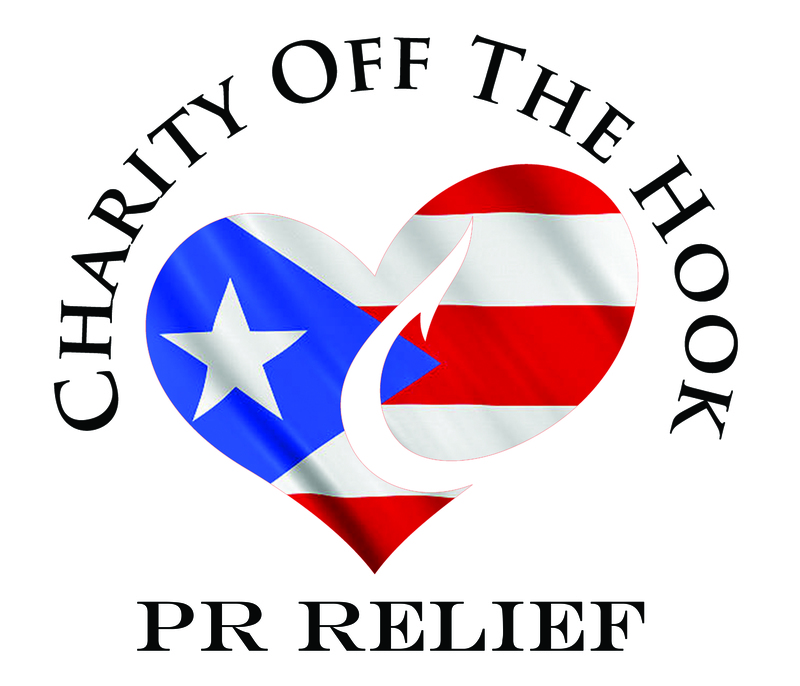 download qr code
Charity off the Hook
Product #: COTH
Scientific Name: Puerto Rico
Country of Origin:
Monterey Bay Rating: Green
Product Currently Unavailable
Contact us for More Information
Description:
Select this item and you will be billed a $10 donation which will be matched by ProFish. This collective donation will be given to the United For Puerto Rico fund. 100% of the proceeds will go to helping the victims affected by the natural disasters in Puerto Rico.
External Links:
This item has been added to your cart