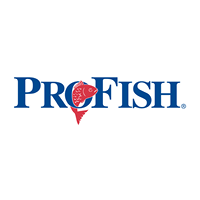 download qr code
Haddock Portions 6-8 oz Frozen MSC
Product #: MSC11013F6
Scientific Name: Melanogrammus aeglefinus
Country of Origin: China
Product Currently Unavailable
Contact us for More Information
Catch Info:
SeaWatch Catch Methods details visible here
Description:
Haddock has very, lean sweet meat. It is flaky and similar to cod.
Caught throughout the northern Atlantic Ocean from North America to Europe.
Haddock is native to the Atlantic Ocean, but excess harvests of haddock can be sent to China for processing and are thereafter labeled as a product of China. The sustainability of this product is unknown without further information on the harvest origin.
External Links:
This item has been added to your cart