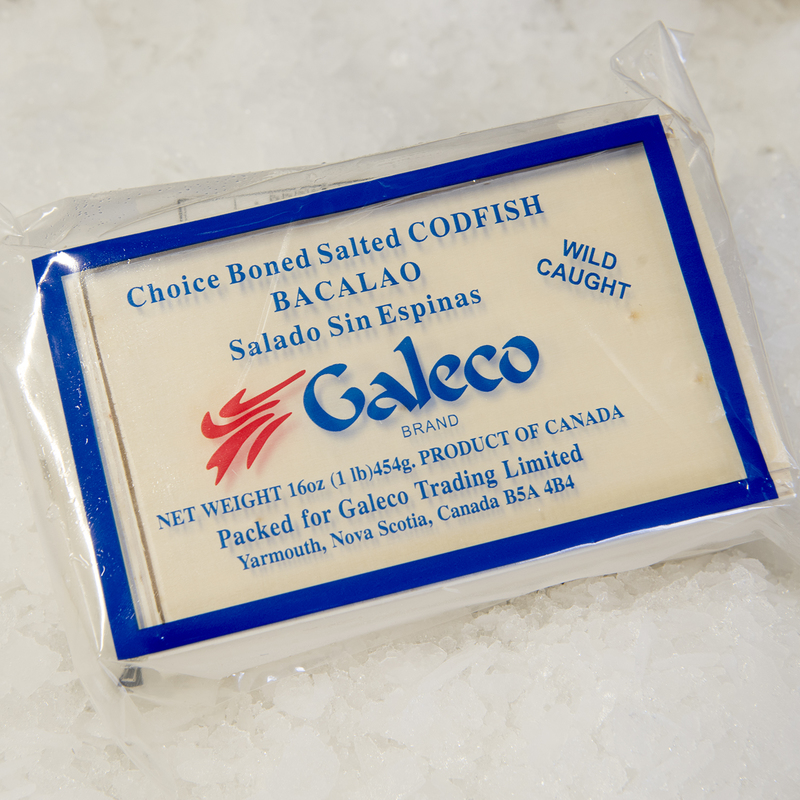 download qr code
Catch Info:
SeaWatch Catch Methods details visible here
Description:
Cod are found throughout the northern Atlantic Ocean.
Canadian cod are managed as nine separate stocks. Two of the stocks are stable or rebuilding, but the other seven are far below healthy levels and not showing signs of improvement. In Canada, cod are harvested with trawl nets, which can damage seafloor habitats and result in high levels of discards.
Cod preserved by salting has been a traditional ingredient in European, Caribbean and Portuguese cuisine for over 500 years. It has a firm texture and great flavor - not at all fishy. Sold in one pound wooden boxes.
External Links:
This item has been added to your cart