Lower ordering minimum, reduced to $40. Same great fish!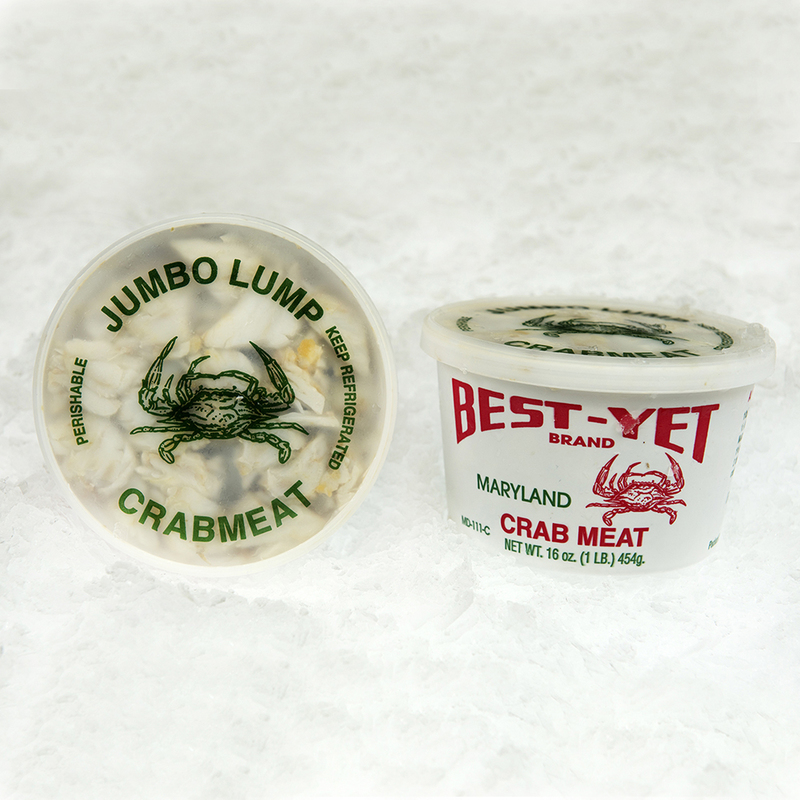 download qr code
Crab Maryland Jumbo Lump Fresh
Product #: 55031
Scientific Name: Callinectes sapidus
Country of Origin: United States
$36.95 /LB
(minimum: 1 LB)
Catch Info:
View details of SeafoodWatch Catch Methods
Description:
A regional favorite, this Maryland staple comes to us fresh from our trusted suppliers mostly from around the Cambridge, MD area and it's famed Choptank River. Available from mid-April to late November, this product can be most enjoyed as a cool and light crab salad, crab cake, or as a valuable addition to just about any seafood, steak, or pasta dish!
External Links:
This item has been added to your cart