Lower ordering minimum, reduced to $40. Same great fish!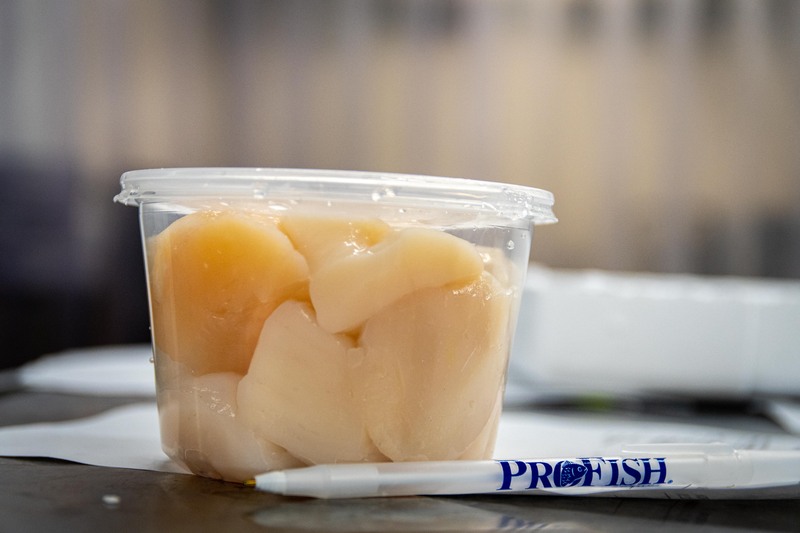 download qr code
Scallops, 10/15 Dry 1 #
Product #: 66014DB
Scientific Name: Argopecten Irradians
Country of Origin: United States
$16.75 /EA
(minimum: 1 LB)
Catch Info:
View details of SeafoodWatch Catch Methods
Description:
An All-American classic, they come from the pristine Atlantic ocean waters off New Bedford, Mass. These fresh "Dry" Scallops, meaning unprocessed and all natural, come with 10-20 pieces per pound.
External Links:
This item has been added to your cart