---
Sustainability is at the core of our business, from purchasing sustainably managed seafood, to combating invasive species, to creating one of the most advanced traceability programs in the industry.
OceanPro Industries Ltd proactively seeks methods to conduct our business as responsible stewards for the environment. Our company has two areas of responsibilities. The first and foremost is the sourcing of our product and second the environmental impact of our operations. Combined with these concerns are the well being of our staff and the communities around us.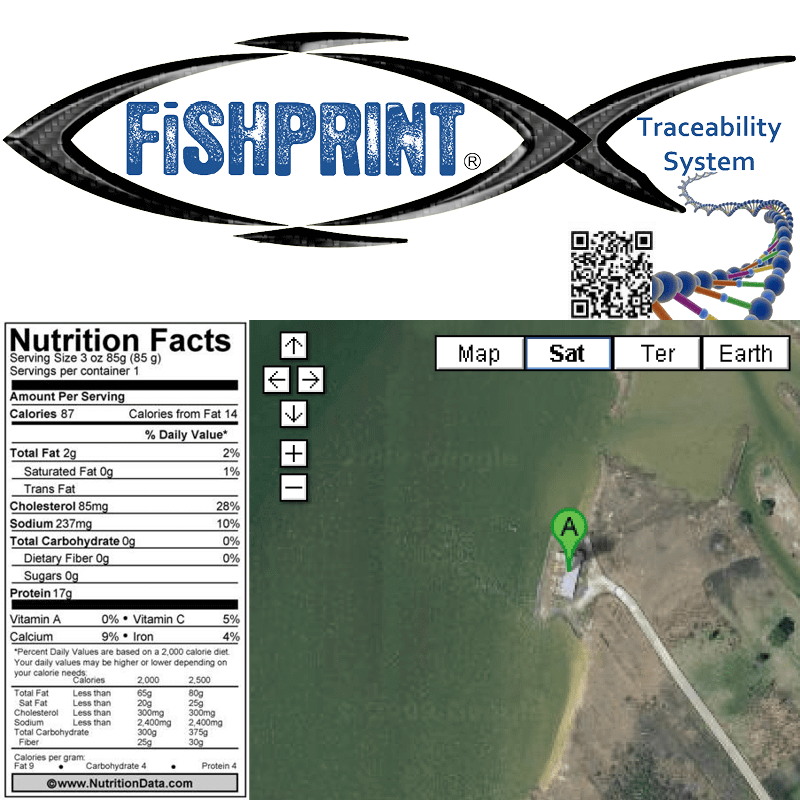 FishPrint Traceability System
A first of it's kind traceability system that takes the diner from plate to fisherman! The FishPrint provides sustainable ratings, nutritional information, DNA test results, latin genus, map of catch or farm, waiter cards for food service with QR codes to create the path on any smartphone or computer.
View Details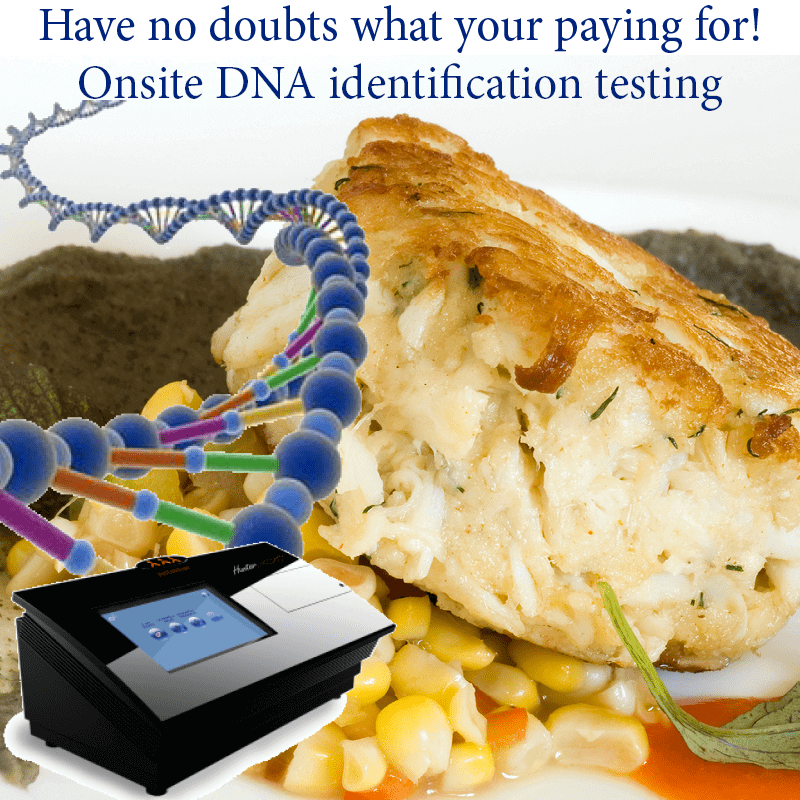 DNA Testing
Profish is the first company in the country to utilize in house DNA testing to stop seafood fraud. Through our partnership with Instantlabs a beta test has begun which will empower the seafood industry with game changing onsite DNA testers. Giving precise and almost immediate information.
Watch Video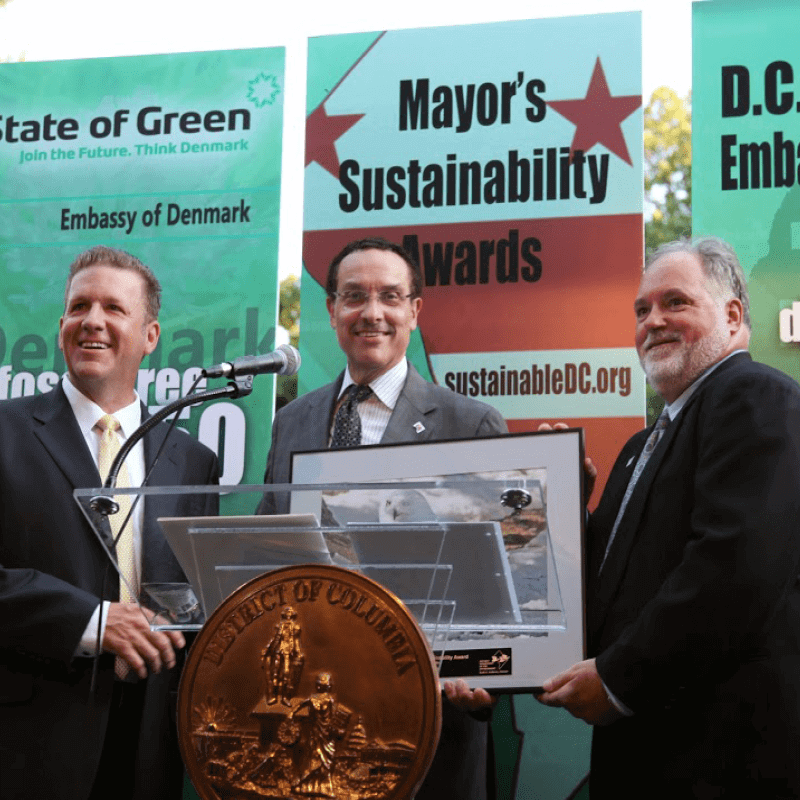 Mayor's Sustainability Award
The annual Mayor's Sustainability Awards recognize outstanding businesses and organizations for their environmental stewardship, innovative best practices, pollution prevention, and resource conservation. Profish was awarded one this past year.
View Details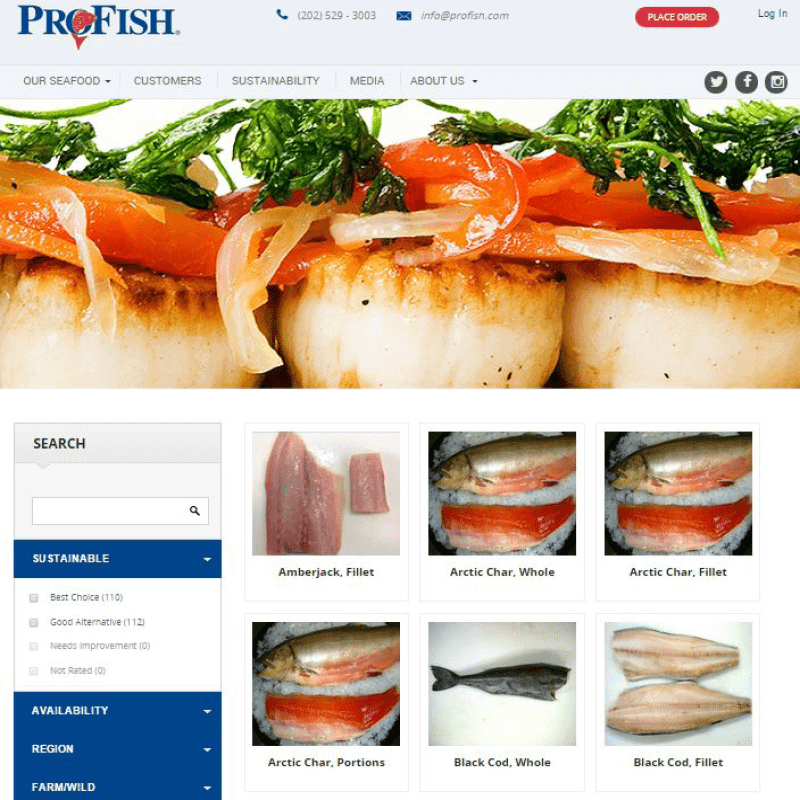 Other Sustainable Tools
Profish sources seafood from fishermen that utilize sustainable fishing methods. The company also partners with sustainable seafood programs such as Monterey Bay Seafood Watch, Noaa FishWatch, and Virginia Aquarium Sensible Seafood. Our chefs can search our website by sustainability rating, simplifying the task of buying sustainable.
This item has been added to your cart